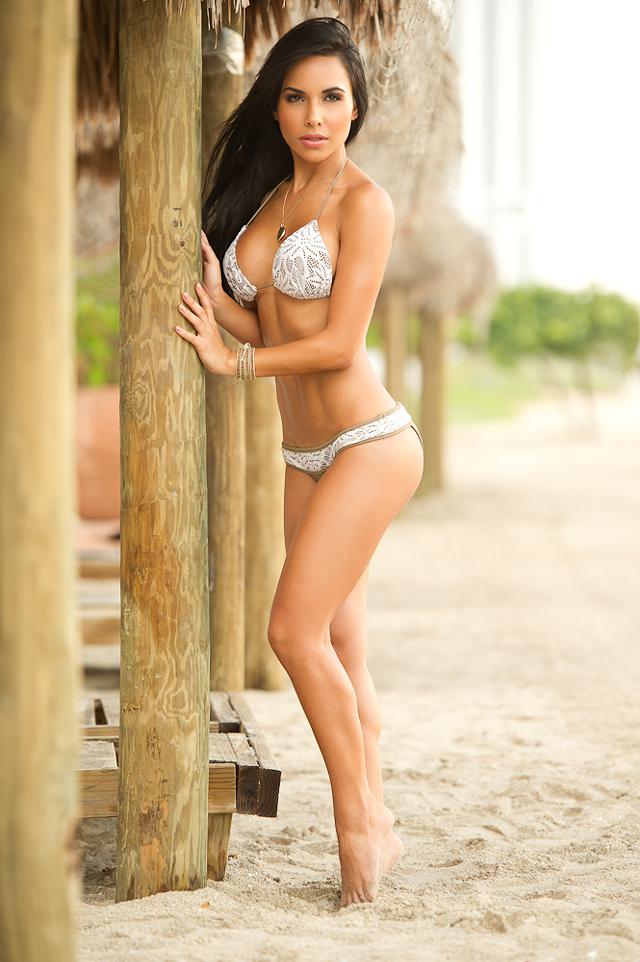 CAMILA
How can I make you happy while you're here in Lisbon? I know whatever it is I can get it done. My name is Camila, and I am the escort you want to spend time with while you're in Lisbon. I imagine you're reading this because you took a look at my pictures and thought I was hot. That makes me happy because I take pride in looking good for my clients. You will take one look at my amazing breasts, silky smooth hair, perfectly toned legs, and perky butt, and be in heaven. I want you to see what they're like in person when I put on a show for you with toys. I have a whole bunch to play with from tame to kinky. Let me know exactly how you like it, and you will be amazed by what you see. I want you to take control, and tell me what to do. I get off when my clients tell me what to do. I want to explode in a state of ecstasy in front of you.
What do you like to do? I've learned so much about the city by being an escort. I will take you to the coolest restaurant in Lisboa story Centre, The most fun bar in Lisbon and a million other places. Let's go party in The Bairro Alto district and surrounding area. I also love quiet nights with one on one time. Let me impress your potential clients. I will make you look like a big man in front of them. They will love my outgoing personality and keen intellect. I'm comfortable in any situation, and love getting to know all different types of people. I'm perfect whatever we do. I want to feel everyone's jealousy and then take you back to your room for a night you will never forget.
Think about all the things we can do when we're alone together in your room. I will be hot all night just thinking about all the things we're going to do. I get excited knowing that you're going to tell me exactly what you want when you want it, and how you want to do it. I want to please you in every sense of the word, and bring you to states of ecstasy you didn't know were possible. Let me pamper you, and make you feel like a king or queen. Yes, ladies, I love taking care of you too. Please don't be shy. Tell me what it is I can do to make you happy, and it will happen. I want to make sure all my clients leave happy, and I do every time. Give me a call so I can make you happy. I know you want to leave Lisbon happy.
PROFILE
Availability: Evenings
Age: 21
Location: Outcall Only
Nationality: AmericanPortugues
Languages spoke: English, Spanish, Portugues
Hair color: Brunette
Eye color: Hazel
Height: 5'9″